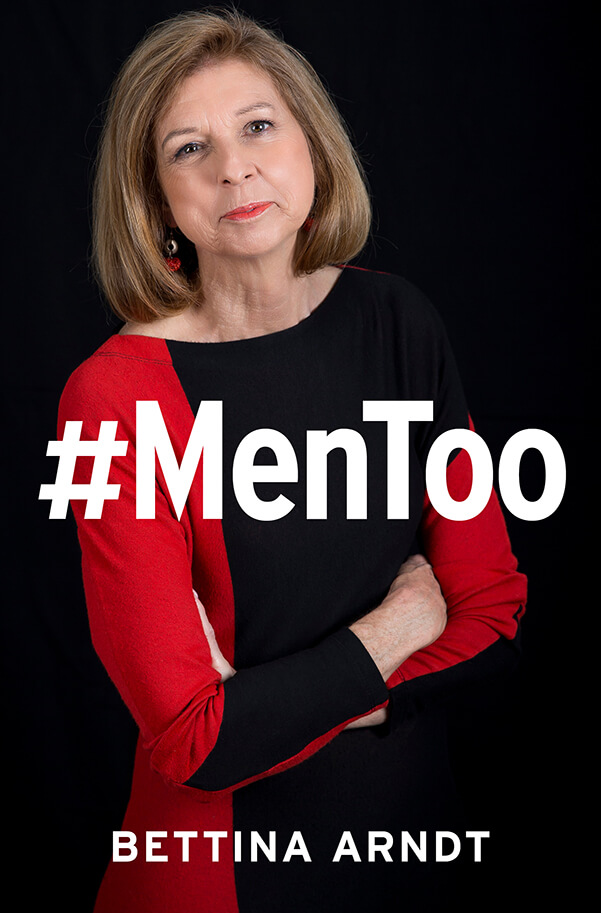 It was never going to be easy promoting a book about men's issues in our current anti-male society. But the launch of #MenToo started with a bang late in 2018 with a very sympathetic interview on Channel 7's Sunrise breakfast programme where the two female hosts agreed that many mothers are worried about their sons in this male-bashing society.
Here's Bettina's video showing that interview:
It triggered a huge response from viewers, with nearly 5,000 likes on their Facebook page, compared to only 200 critical responses. Most of the 1.8 thousand comments posted were positive.
https://www.facebook.com/Sunrise/videos/318281629008453/ .
But unsurprisingly, feminists went on the attack, publishing articles criticising the Sunrise women for being too supportive to Bettina.
It was an uphill battle getting much promotion for the book. Here's a video, showing the meltdown from feminist listeners to two rare interviews with the ABC
And a much more sympathetic radio interview with Chris Kenny on 2GB.

One funny moment was soon after #MenToo went on sale, it became the number one best seller in the Gender Studies section of Amazon. Wouldn't the feminists have hated that!
And take a look at this photo of our former Prime Minister, Tony Abbott. We're pretty sure it is a fake but just love it!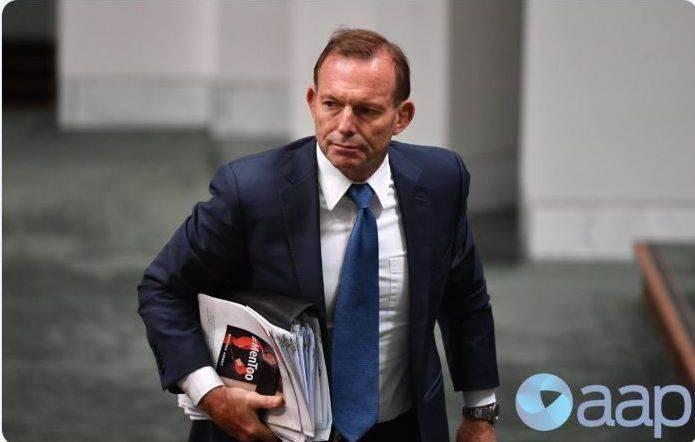 Get It On Wilkinson Publishing
Worldwide (Free Shipping)

Get It On Book Depository
Ebook Amazon (USA/Canada/UK/Europe)