photo credit David Geraghty / The Australian
PROTESTS AGAINST BETTINA'S CAMPUS TOUR LED TO NEW FREE SPEECH CODES AT AUSTRALIAN UNIVERSITIES
photo credit David Geraghty / The Australian
Bettina's YouTube videos are making waves across the world, with over ¾ mill viewers for her famous talk, Why Women Go Off Sex, and nearly ½ mill have watched her interviews with Jordan Peterson. Another big hit was the Politics of Cleavage. YouTube is now constantly hiding and demonitorising her videos but plans are under way to move to a big new platform. Here are her most recent videos: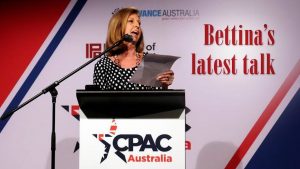 Bettina speaks at CPAC 2020 on recent developments in her campaign
Read More »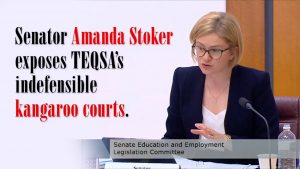 Senator Amanda Stoker exposes the role of the university regulator, TEQSA,
Read More »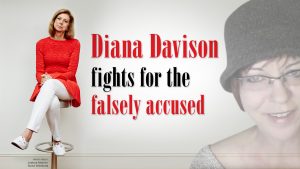 Diana Davison is co-founder of The Lighthouse Project, a Canadian non-profit
Read More »
Closing Down Campus Kangaroo Courts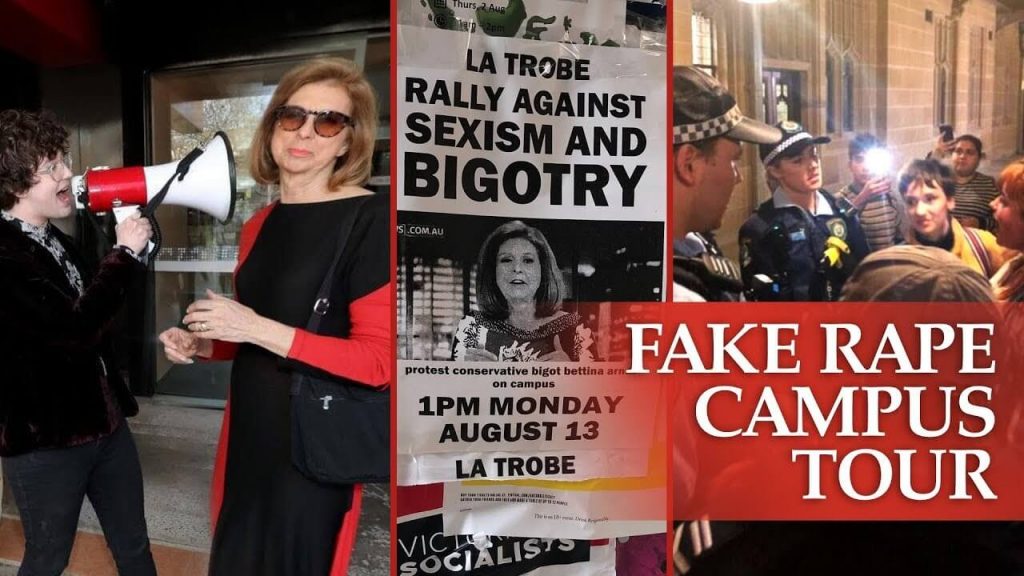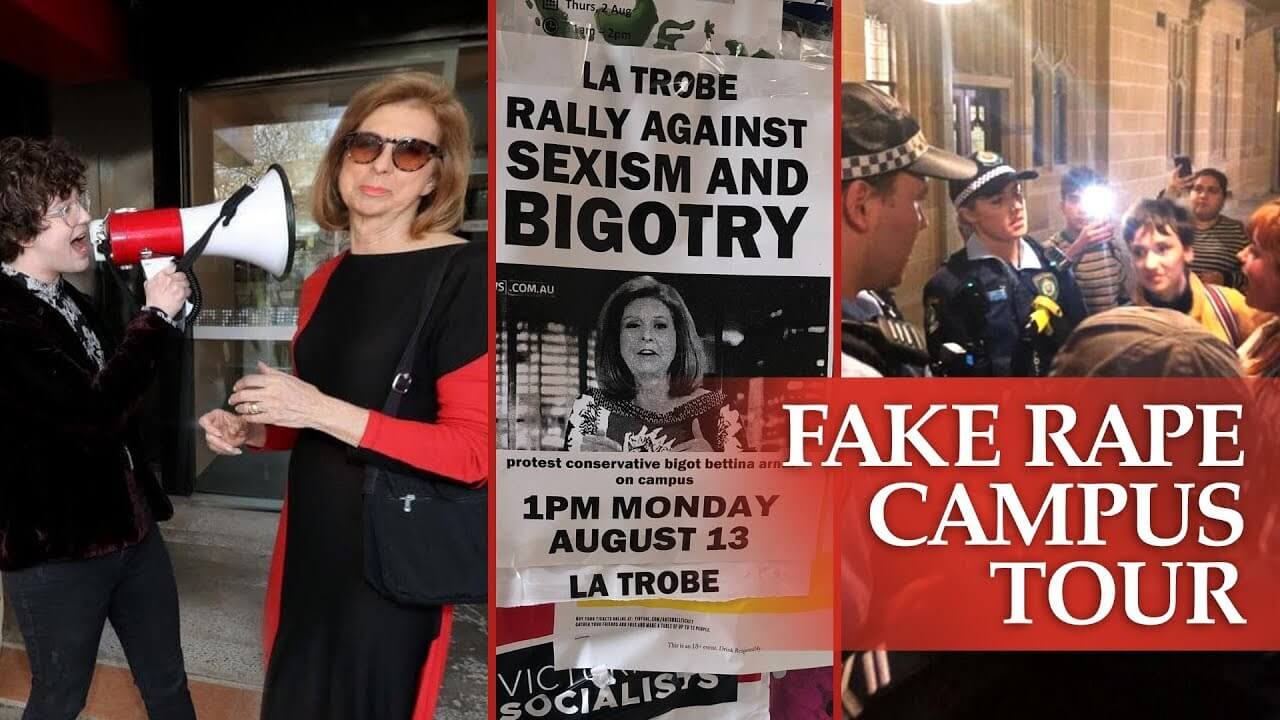 Bettina has long been touring Australian universities, warning about secret campus committees investigating and adjudicating rape. Now our courts have ruled these kangaroo courts are now illegal. Join our campaign to make sure universities get the message.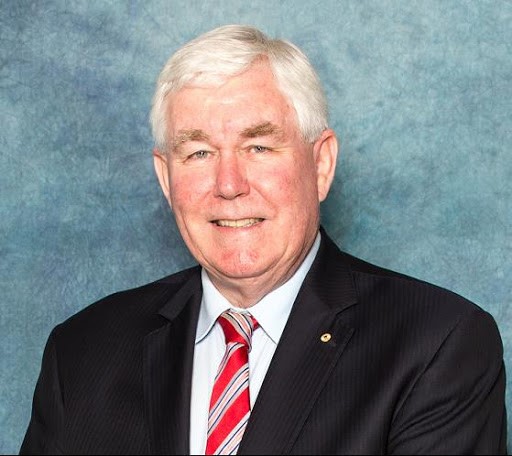 There's been interesting developments in our campus campaign. The good news is we learnt the new CEO of TEQSA, Alistair Maclean, might be the new broom the university regulator needs to clean up its act, given its shameful history of pandering to activists by bullying universities into setting up the regulations to usurp criminal law.
Read More »
News from the Court of Appeal in Queensland – for the time being at least,
Read More »
I had a rollicking start to the month with news that I received another Ernie
Read More »
Last Thursday, The Canberra Times carried a story announcing I was to keep my Honours
Read More »