BIG VICTORY IN BETTINA'S CAMPAIGN TO EXPOSE THE ILLEGAL CAMPUS KANGAROO COURTS
photo credit David Geraghty / The Australian
PROTESTS AGAINST BETTINA'S CAMPUS TOUR LED TO NEW FREE SPEECH CODES AT AUSTRALIAN UNIVERSITIES
photo credit David Geraghty / The Australian
Bettina's YouTube videos are making waves across the world, with over ¾ mill viewers for her famous talk, Why Women Go Off Sex, and nearly ½ mill have watched her interviews with Jordan Peterson. Another big hit was the Politics of Cleavage. YouTube is now constantly hiding and demonitorising her videos but plans are under way to move to a big new platform. Here are her most recent videos: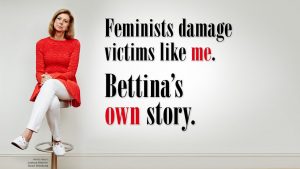 Feminists claim Bettina Arndt's dangerous views insult victims of sexual abuse.
Read More »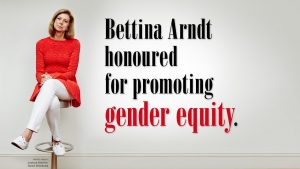 On Australia Day 2020 Bettina Arndt was appointed a Member of
Read More »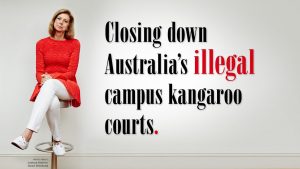 Join Bettina's campaign to ensure universities comply with the recent Queensland
Read More »
Closing Down Campus Kangaroo Courts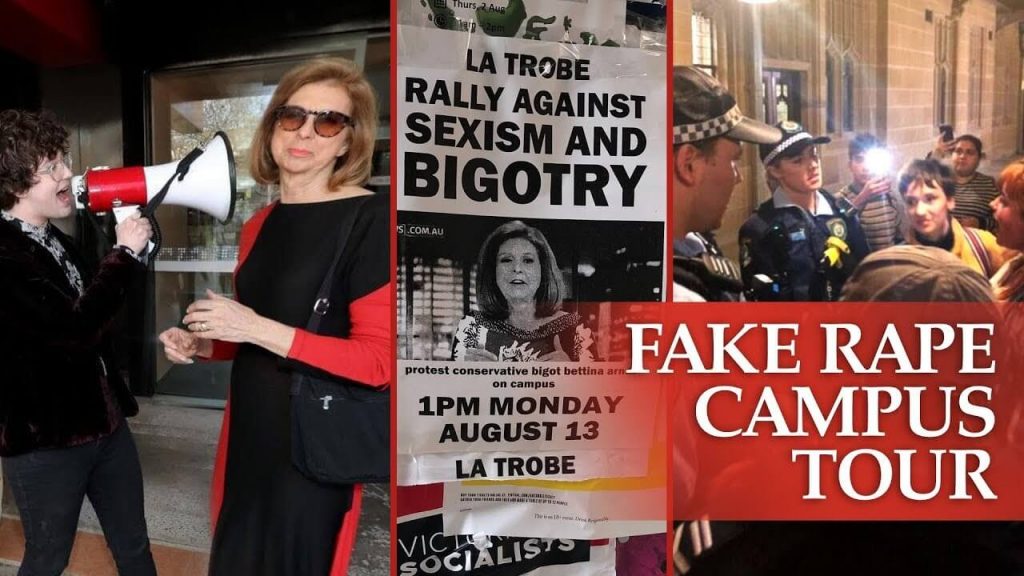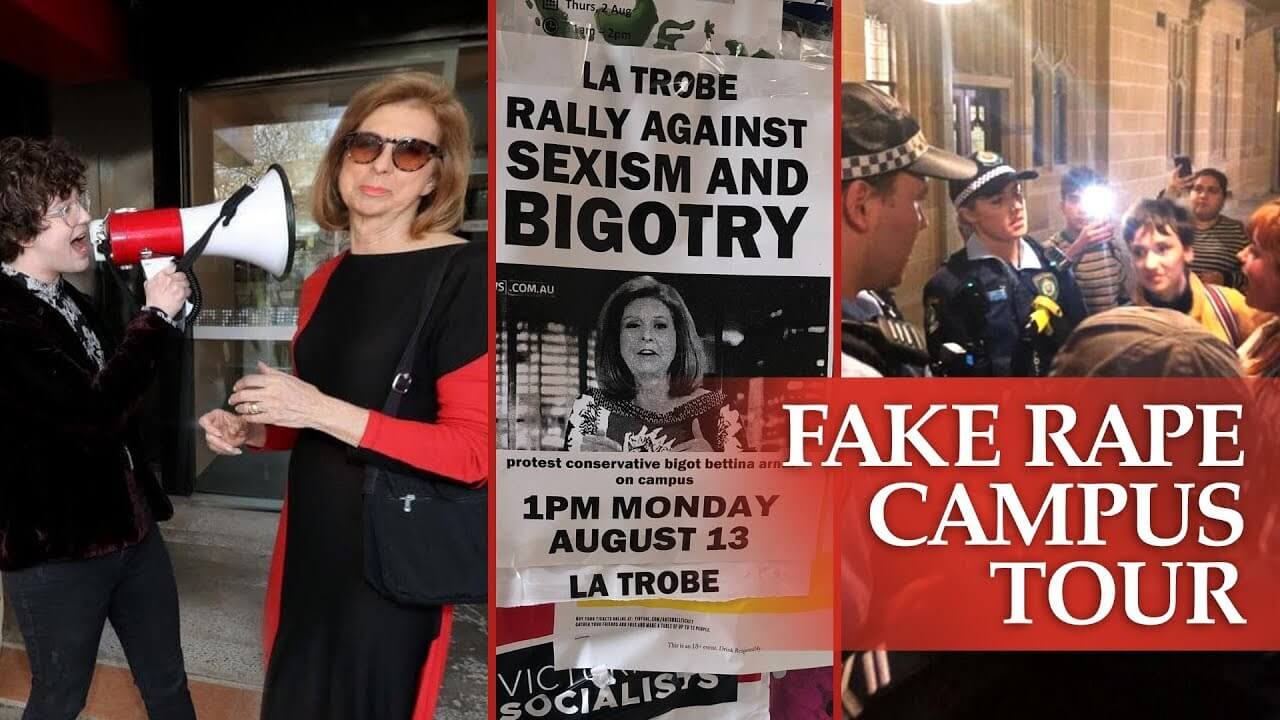 Bettina has long been touring Australian universities, warning about secret campus committees investigating and adjudicating rape. Now our courts have ruled these kangaroo courts are now illegal. Join our campaign to make sure universities get the message.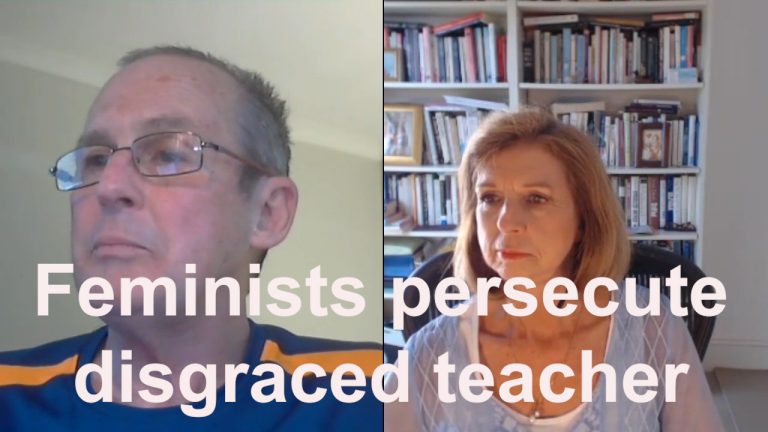 I've just made a video about a strange little story, an interesting side-show to the nasty bombardment I am receiving in the press. The main accusation against me from Victoria Attorney General Jill Hennessy, Rosie Batty and numerous media commentators, is that my views are an insult to victims of sexual abuse. That's pretty funny really
Read More »
Nina Funnell, one of the activists responsible for bullying universities into setting up kangaroo courts,
Read More »
Here we go again. The news of my Australia Day Honour has not only led
Read More »
I have really exciting news regarding my ongoing campaign to expose our universities' kangaroo courts.
Read More »