PROTESTS AGAINST BETTINA'S CAMPUS TOUR LED TO NEW FREE SPEECH CODES AT AUSTRALIAN UNIVERSITIES
photo credit David Geraghty / The Australian
PROTESTS AGAINST BETTINA'S CAMPUS TOUR LED TO NEW FREE SPEECH CODES AT AUSTRALIAN UNIVERSITIES
photo credit David Geraghty / The Australian
Bettina's YouTube videos are making waves across the world, with over ¾ mill viewers for her famous talk, Why Women Go Off Sex, and nearly ½ mill have watched her interviews with Jordan Peterson. Another big hit was the Politics of Cleavage. YouTube is now constantly hiding and demonitorising her videos but plans are under way to move to a big new platform. Here are her most recent videos: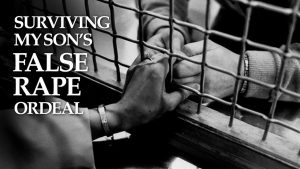 Bettina Arndt talks to the mother of an 18-year-old boy whose
Read More »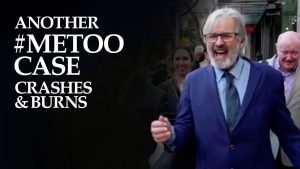 Bettina Arndt talks on Sky News' The Bolt Report about the
Read More »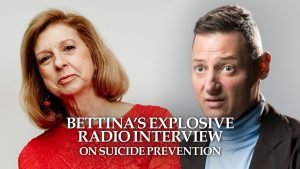 Bettina Arndt is interviewed by 2GB radio announcer Merrick Watts who
Read More »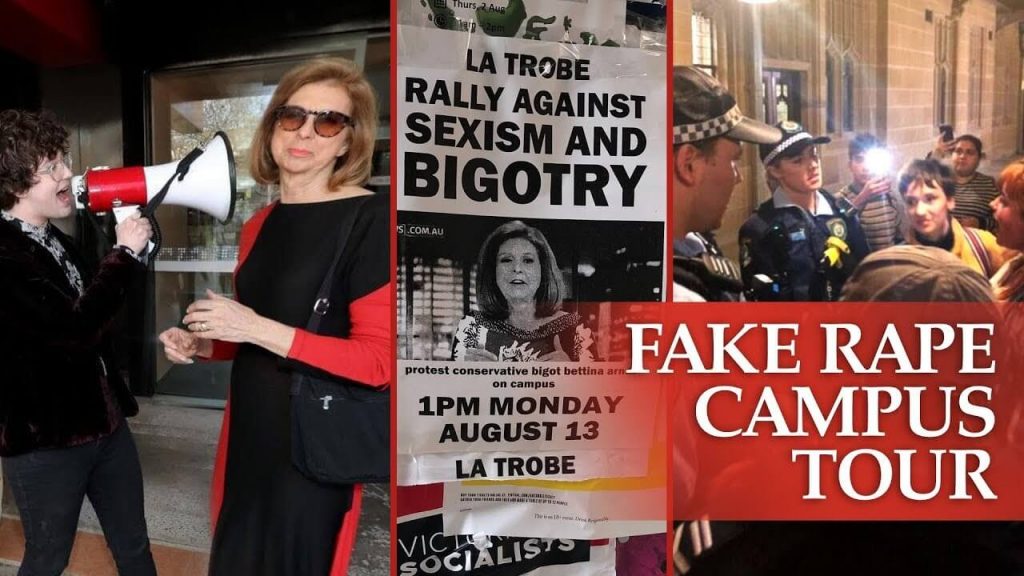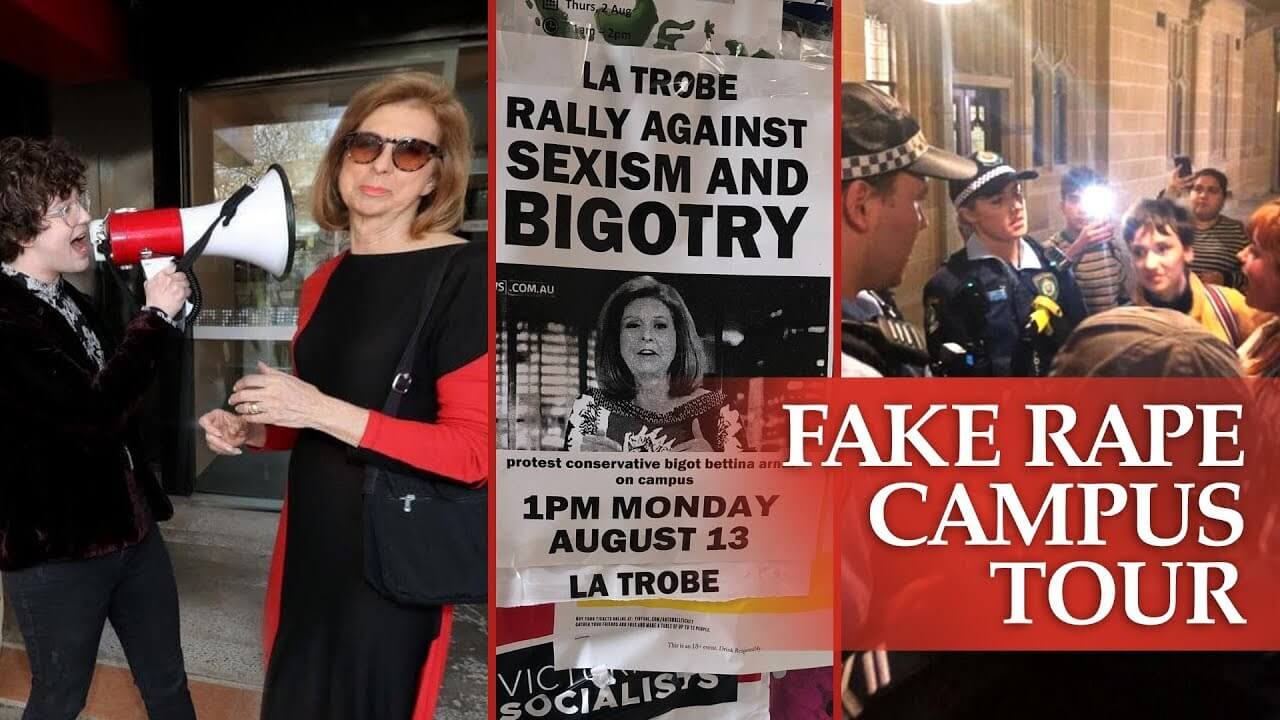 For the last year Bettina has been touring Australian universities, challenging the fake rape crisis and warning about new regulations to adjudicate rape on campuses which deny accused young men normal legal protections.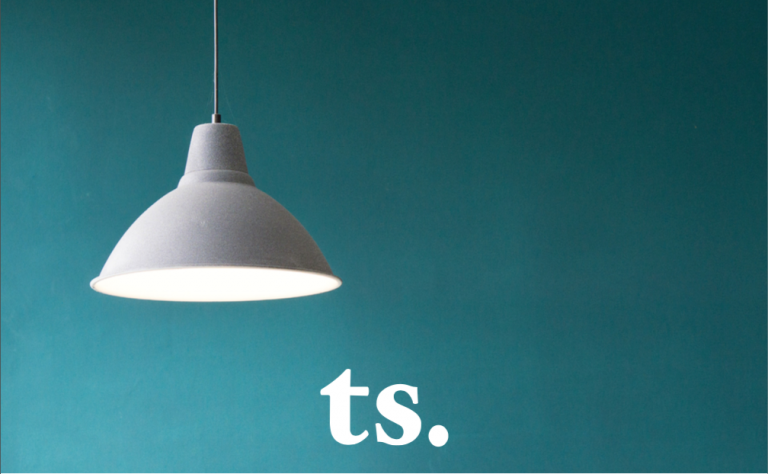 Exciting news this week –  I am the first Australian contributor on  Jordan Peterson's new platform, thinkspot! I've been invited to be part of the first group of ten or so contributors Jordan has invited to start the platform. It is supposed to be up and running by Sept 30. There's over 250,000 people registered
Read More »
Have a look at this charming creature. This is Caitlin Keogh, Women's Officer at UNSW
Read More »
Today is World Suicide Prevention Day. Just watch the media work strenuously to deny the
Read More »
Interesting story from the International Conference on Men's Issues, in Chicago last month. (ICMI 2019).
Read More »