Keep up to date with Bettina's latest writings: Subscribe to her free blog on substack.

Bettina's influential Substack blog is the leading voice advocating for men and challenging feminism in Australia. Sign up for her free blog here. Read a selection of her most popular articles.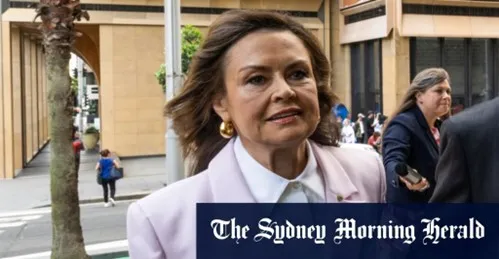 – Brush with infamy "Awkward moment averted for Lisa Wilkinson at Bruce Lehrmann defamation trial." That was the lively headline which led the news on
Read More »
 Blurring boundaries of sexual misconduct gets men sent to prison What brilliant timing. Senator Lidia
Read More »
During ACT inquiry into the handling of the Higgins case the new victim-centred justice system
Read More »
False allegations of financial abuse can now be used to freeze accounts of men accused
Read More »
Bettina's Youtube videos made waves across the world, with over ¾ mill viewers for her famous talk, Why Women Go Off Sex and ½ million watching her interviews with Jordan Peterson. Another big hit was The Politics of Cleavage. YouTube then destroyed her YouTube channel, censoring her videos. Here's a selection of her most popular interviews.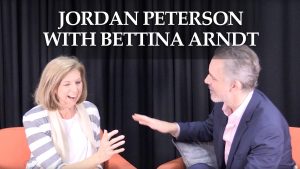 Bettina with Peterson at the start of his first Australian tour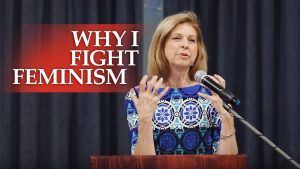 Bettina speaks about how feminism promotes women at the expense of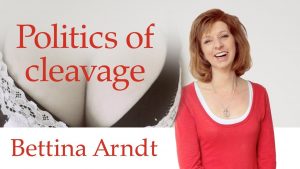 Women use cleavage to flaunt their sexual power over men The